Save Dollars!
Save Energy!
We all want to be able to save $$$ Money! The old saying - A Penny Saved is a Penny Earned. That was what my Grandma would say, years ago! It doesn't matter who you are saving where you can always helps. Some people clip coupons, I use digital coupons whenever I can. My boss sent me this link on 12 days of Engery Savings. I like saving money. I hope you are able to save some Money at this time of year.
December is an expensive month, for those who live in Missouri - Real Estate - Personal Property Taxes all due - We all like to purchase presents for our loved ones. So we want to help you and pass on information to you that will save you money.
Visit this link: 12 Days of Energy Savings Below is a few of the tips: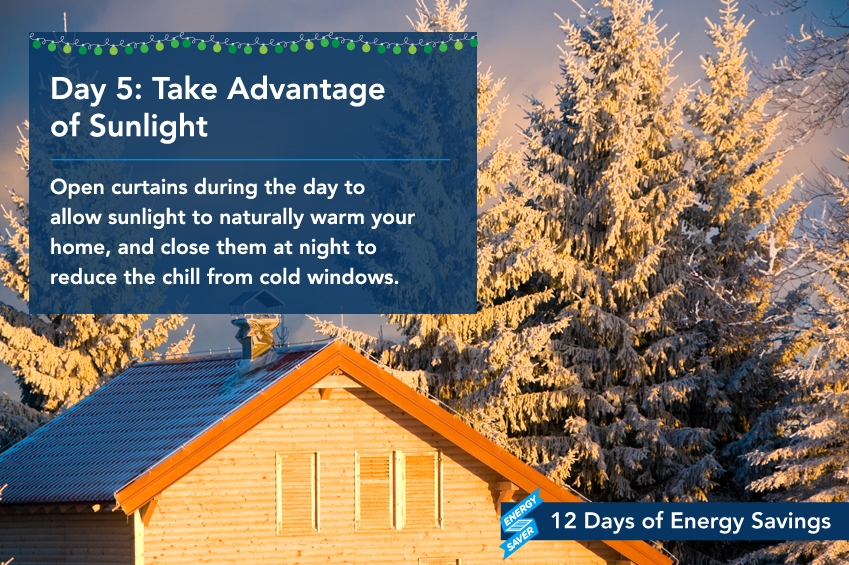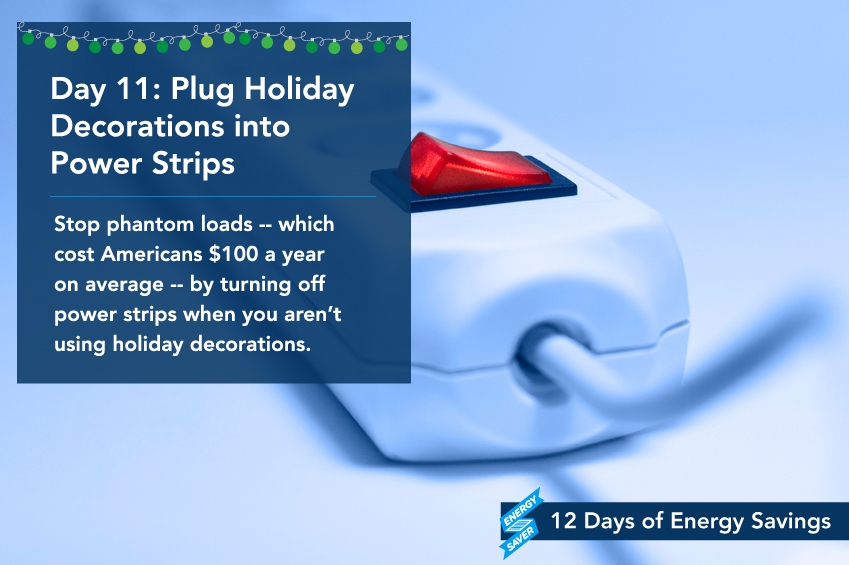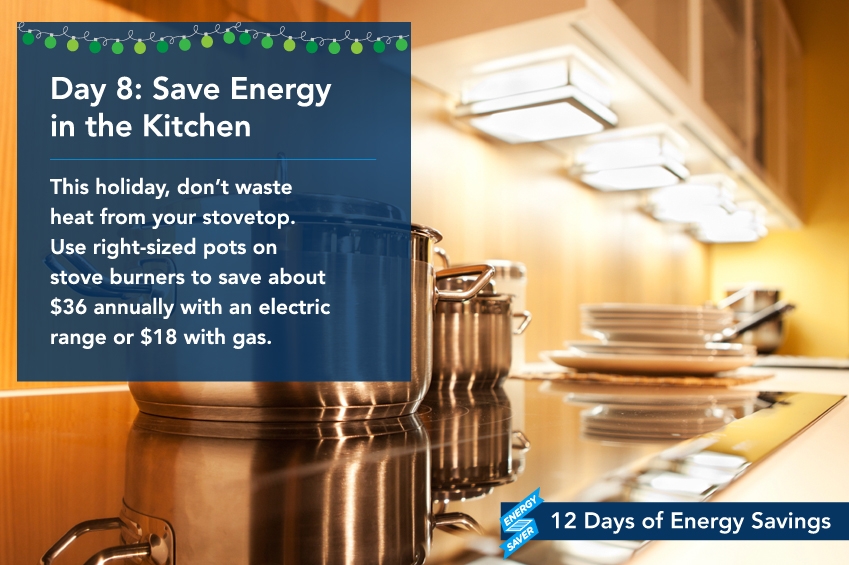 If you are looking to downsizing your home because of maybe it is just 2 of you now, No need for such a large home. Well we have a solution for you our Rent to Own (with Lease Option Purchase) Updated Mobile Homes. We have 2 and 3 bedroom available today, December 8th, 2016. Available Units today, December 8, 2016 Click on this link.
Happy New Year from Carlsbad Management,LLC