Carlsbad Management, LLC
We will have an apartment with a carport coming soon, (approximately 2 months)
We currently have a 2 bedroom 2 bath
Rent to Own (pay like rent),
Lease Option Purchase Mobile Home Available.
http://www.zillow.com/blog/apartment-living-for-families-190147/
This can ALSO give you material for Advantages of living in a MH Park instead of an apartment, such as
You have a yard that is not so big as to be a major chore but still offers the conveniences of a yard including space for your own flower and or vegetable garden.

More green space,

No neighbors above you with the sounds and vibrations of kids running.

No need to wrap your kids feet with something to muffle the sounds because no one lives below you.

Less need to go out because always being guarded due to living in an apartment that shares walls, floors and/or ceilings with your neighbors can be stifling

Many 3 BR MHs have the kids bedroom on one end and the parents on the other end so you are less apt to disturb each other.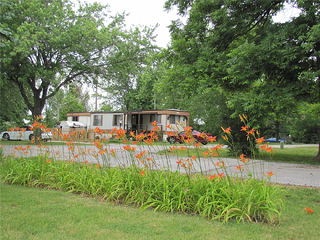 Please check out our availability....
Give us a call or contact us via email>